Google Single Sign On
Google Single Sign On (SSO) is now available for LeadDesk.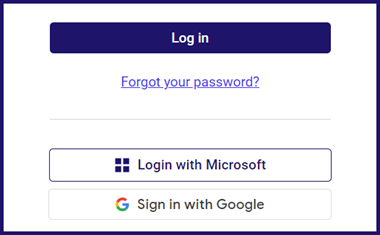 With this release, you can sign on to LeadDesk with your organisation's Google Workspace account using Google SSO. Accounts in LeadDesk will need to have the user's workspace details in their account information.
Notifications
Updated the browser notifications in Chrome for agents working inbound with the Outbound or Legacy Outbound interfaces. It should be much harder to miss them now.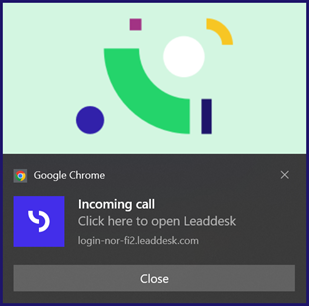 Added a browser notification in Chrome for agents working with Outbound or Legacy Outbound for when the default audio device changes. This can be useful if the agent's headset gets disconnected.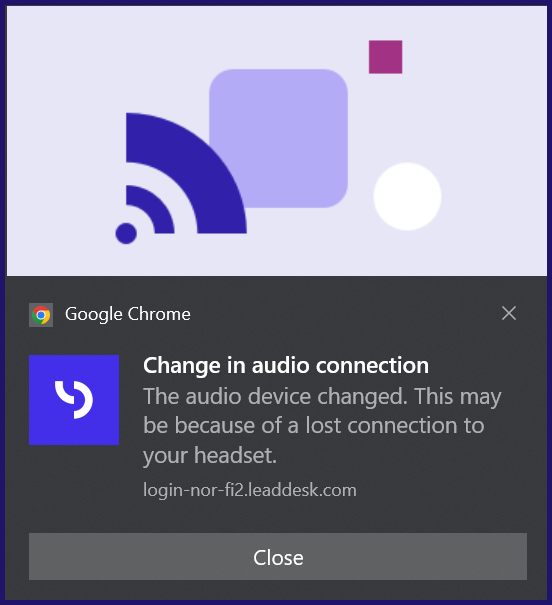 Call recording in Omni
Call recording for Omni now works the same in the browser version as it does in the application. This means you will now be able to do the following whether you are using the application or browser:
Pause ongoing call recording.
Start calls with recording paused.
Record the agent only.
Place calls on hold.
Mute calls.
Other updates
Added a tooltip when creating or editing inbound call queues to help choose queue timeout values.
When creating or editing inbound call queues several dropdowns which let you choose a flow are now searchable. Very useful if you have many flows to choose from.
Fixed a problem with manuscripts using contact information, which was causing them to occasionally load with incorrect or no contact information.
Fixed a problem with progressive outbound calls which caused early disconnects on particular VoIP switches.
More pages in the Admin interface now have "sticky" buttons, making the options to Create, Save changes or Cancel always appear in the top right of the screen as you scroll. These now appear in selected subpages of the Products, Inbound and General Settings