Bot replies do not have to be text only, you can also include any of the following in your replies:
Images. Use the format [image src='URL of image']
For example:

[image src='https://i.pinimg.com/originals/c4/fc/9b/c4fc9b9ba1044adfa1fda7a93da82088.jpg']

Videos. Use the format [video src='URL of video']
When linking to a YouTube video, be sure to use the embedded version of the link (see below).
For example:

[video src='https://www.youtube.com/embed/zsnXbwMoHBg']

Links. Use the format [link src='URL for link' text='Text to show']
For example:

[link src='https://leaddesk.com' text='LeadDesk website']
Adding images
To include an image as a reply, write the link to it into the reply, using the format above:

The asset will be shown in the webchat widget as an independent message: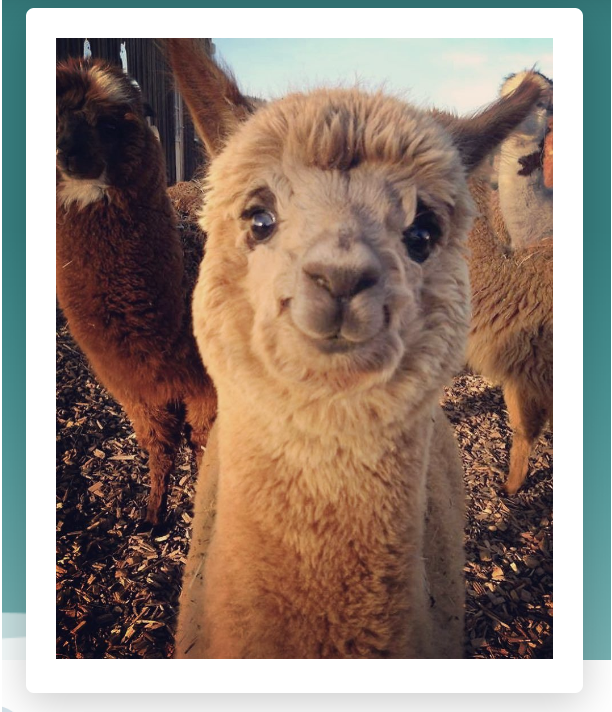 Linking to a Youtube video
URL of the YouTube video must include /embed/. Links in such format can be found in a following way:
Click the Share button underneath the video on YouTube.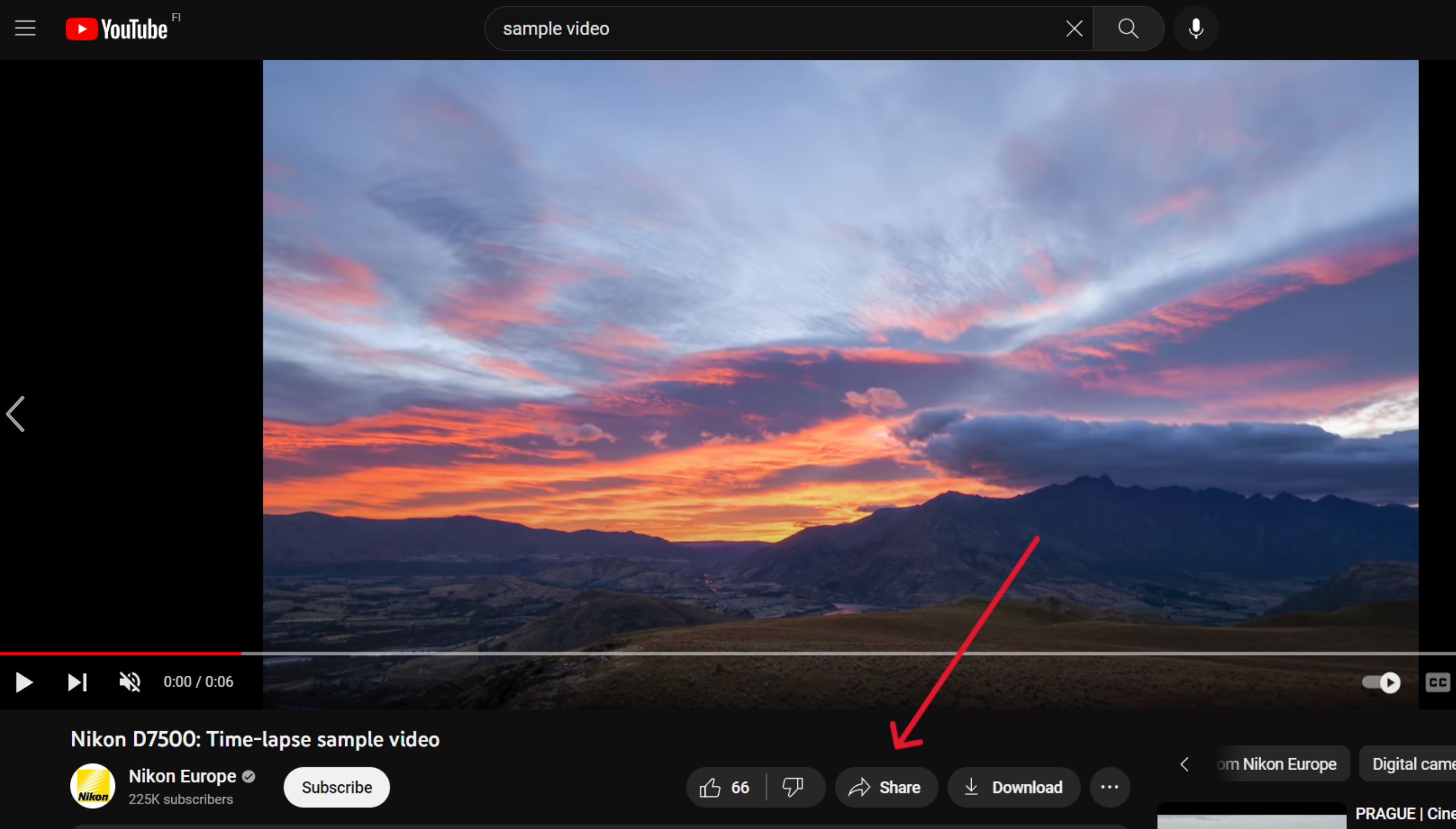 In the Share dialog, click the Embed button.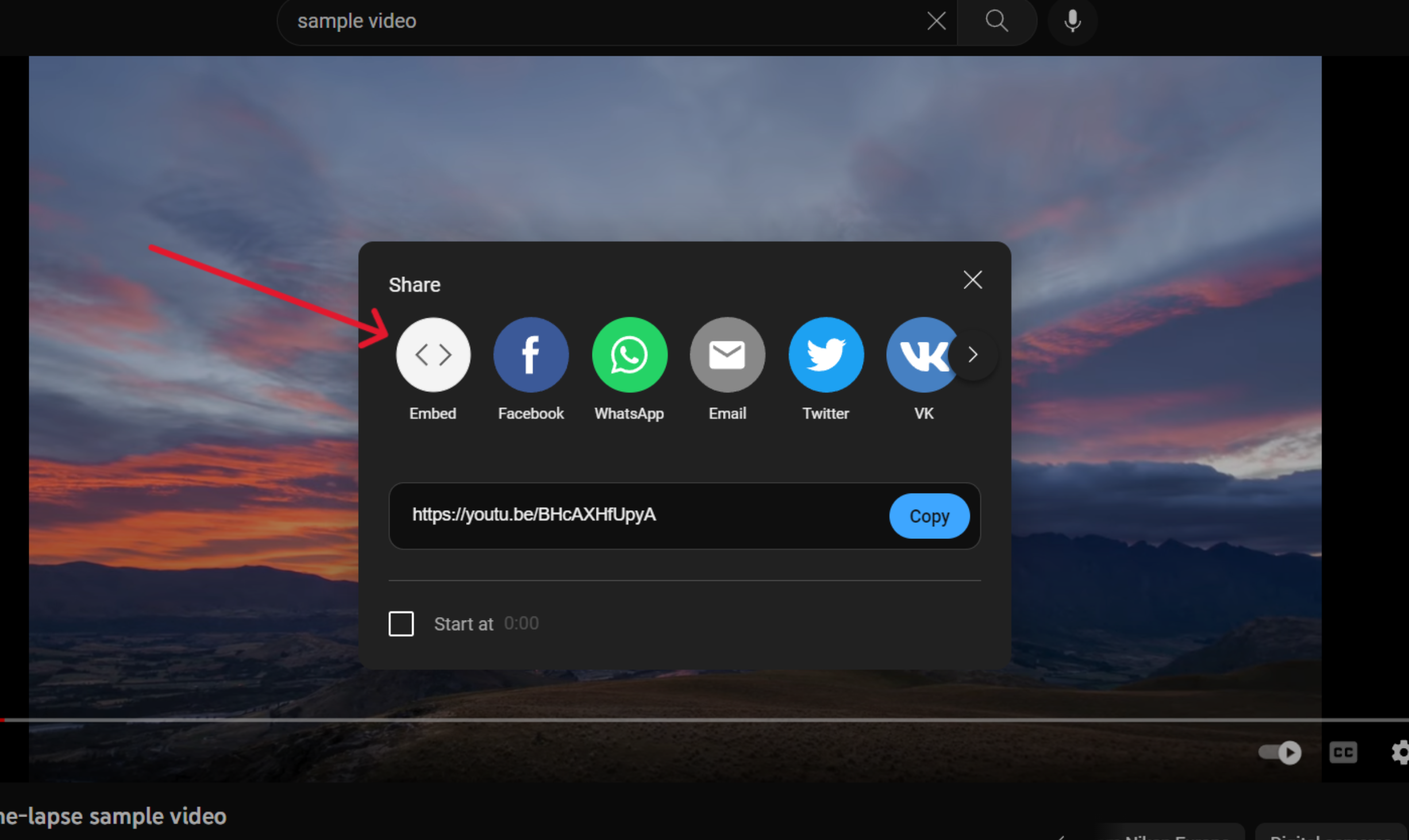 Copy the URL from the Embed video dialog.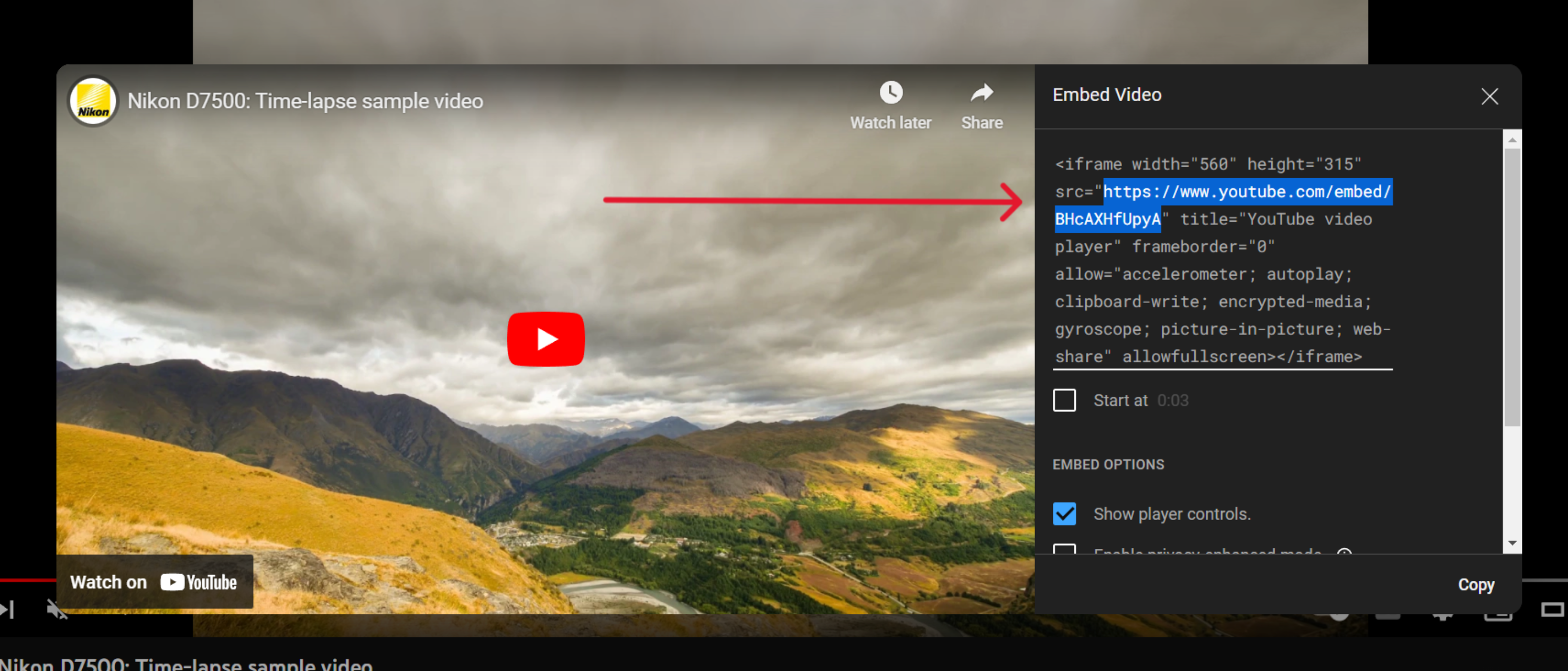 Paste the link into the chatbot reply. Use the format described above.